When you're first beginning with OSB it may be just a little difficult to determine when to make use of a Route, Service Callout or a Publish node. An ESB might perform different capabilities such as message transformation and course of orchestration, but these functions are performed behind our service boundaries (a minimum of when partaking in a self-contained course of-centric service mannequin ).
There's a corner case the place this may work – if you've got all of your knowledge validation, enterprise logic and so forth sitting in stored procedures + triggers, and also you're simply putting a skinny wrapper over that stuff.. however I don't assume that's a particularly giant candy spot.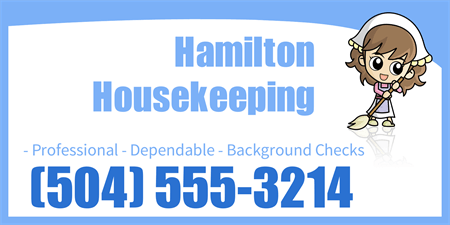 IT departments and Service Providers who reach this degree of maturity typically report improved relationships with their customers and business colleagues, being recognized as 'Trusted Enterprise Partners' and 'Competent Suppliers' who deliver added enterprise worth fairly than being considered a commodity or 'Crucial Evil'.
Now with the above modifications to the Business Service, the OSB Service callouts will all the time use the custom Work Supervisor with Min-Thread Constraint to deal with the response from the Enterprise Service and notification of the waiting Proxy thread and never run into any of the thread starvation points that we observed earlier with Service Callouts.
The thread invoking the service callout really waits until its will get a notification from callback thread that notifies it. So, for many part, its a single thread in use however in the course of the precise response notification, two threads are used (its a real brief duration).